Here are the rest of the images from Laci and Jeremy's wedding last weekend. Many mahalos to Alisa (main photographer), Laci, Jeremy, and all the wonderful people I met that day. I'm not sure I'm ready to go solo on weddings but this one has definitely made me consider starting out really small. ;)
I missed the reception and am excited to see what Alisa got... for now she's posted pre-ceremony and ceremony shots. Please check her amazing work at:
A.L. Greig Photography Blog
.
the view from Laci's hotel room at Turtle Bay (scroll down to the end to see another "fun" version of this photo)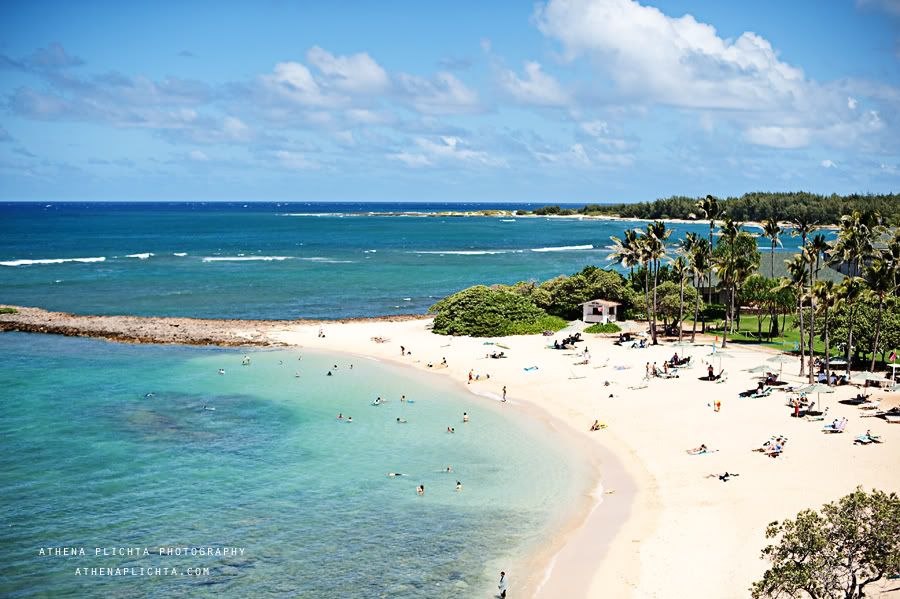 Meet Laci
Laci's lovely hair and make-up was done by Laura Aguon, who is also a portrait/wedding photographer!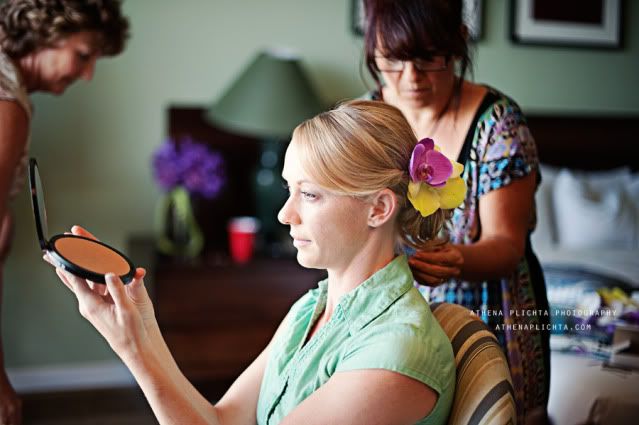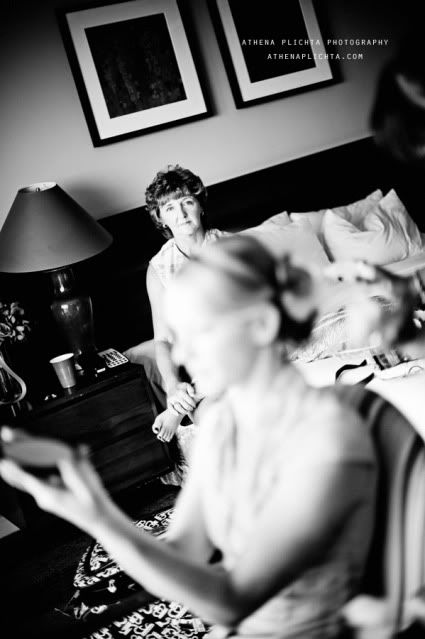 Laci's sister, Vanessa, maid of honor and one funny gal!
Just beautiful.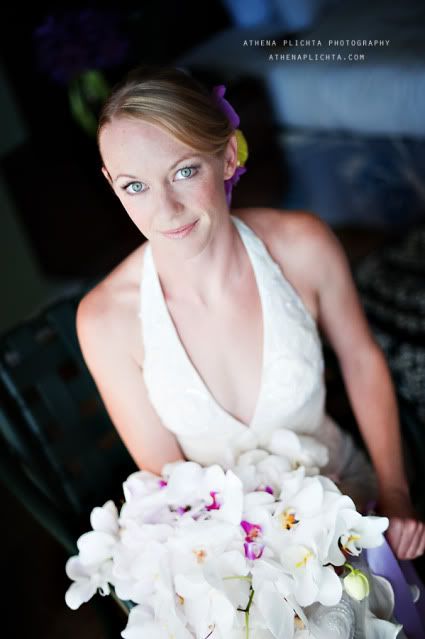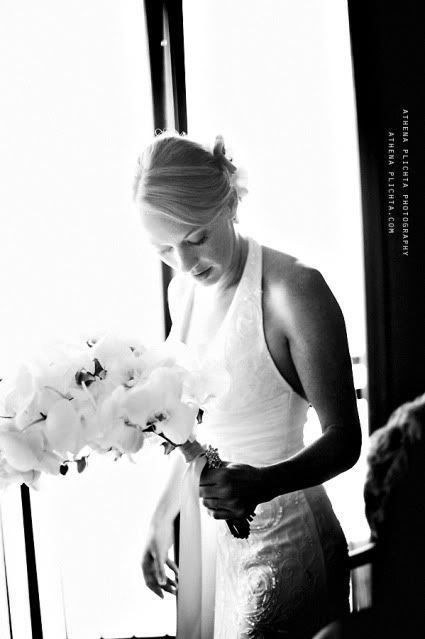 one of the cutest flower girls I've ever seen
Laci with her dad, getting ready to walk down the aisle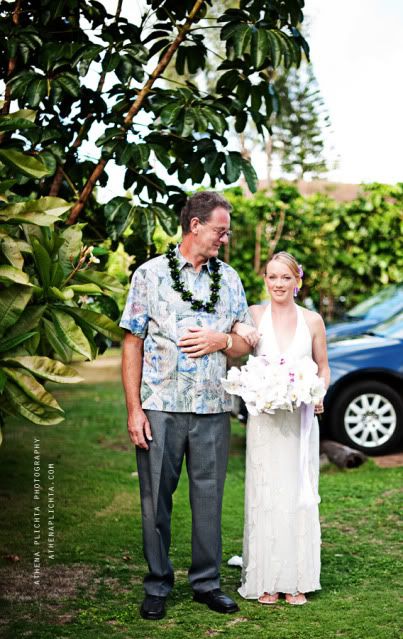 Meet Jeremy :)
Laci and Jeremy saw each other for the first time in front of their family and friends. He was overcome with emotion when he laid eyes on his bride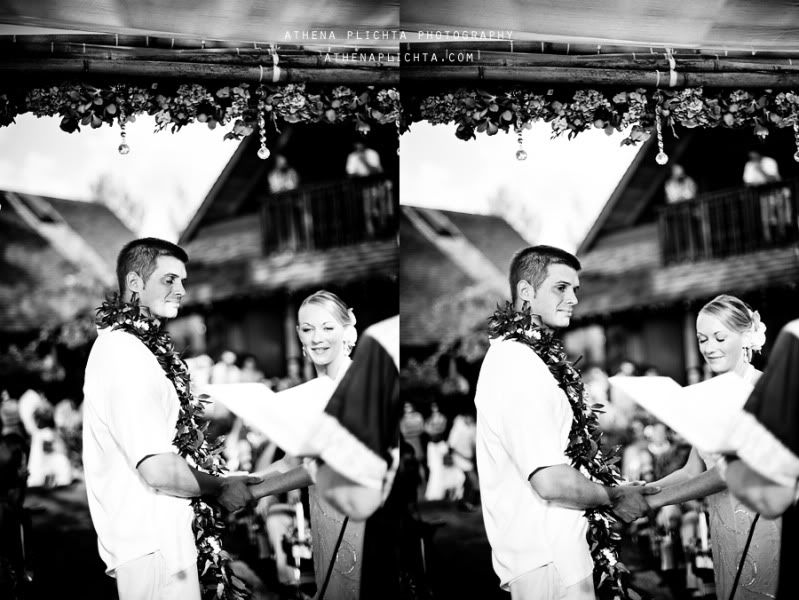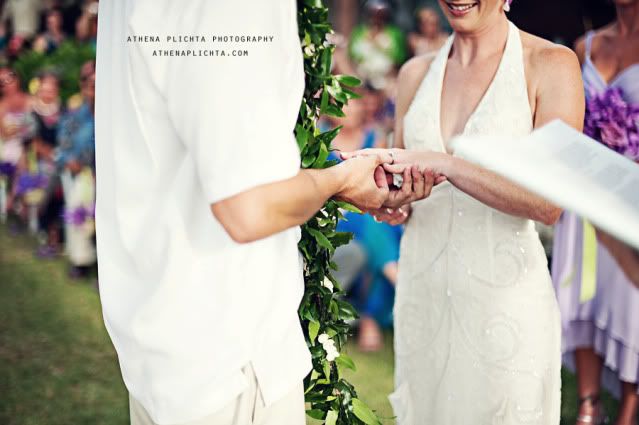 to say they make a gorgeous couple is an understatement.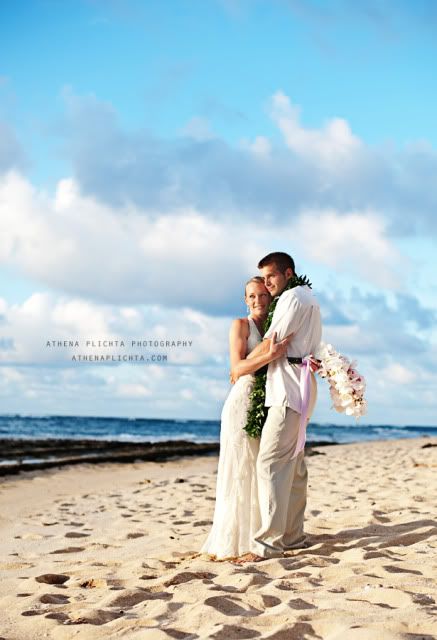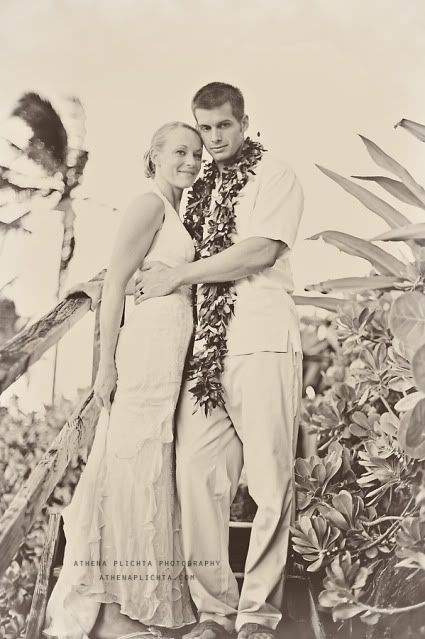 Alisa mentioned to the crowd that she had a fisheye lens so what did they do? Made fishy lips of course!
here is the "miniature model" version of the beach photo... it's a simulated tilt-shift effect, and makes the people look like toy figures!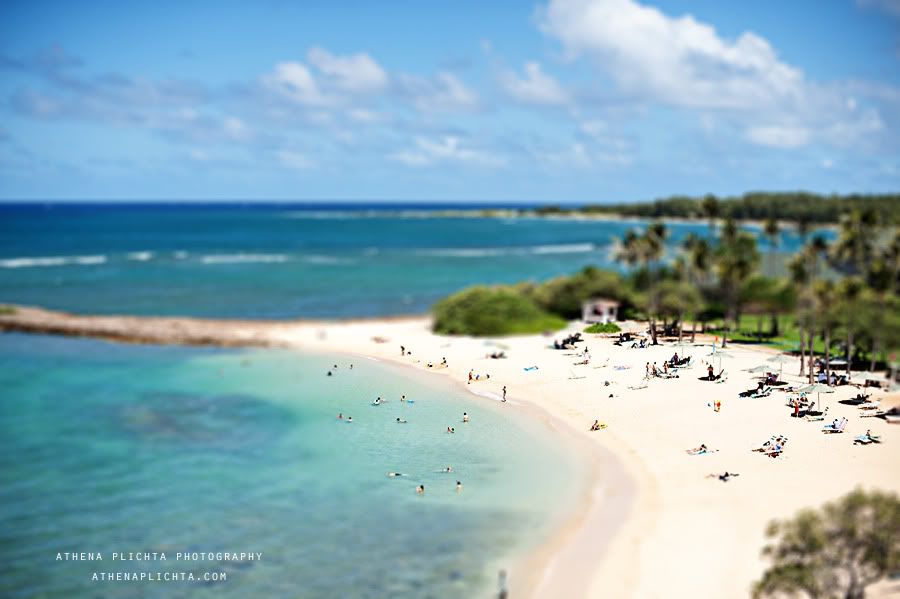 Stay tuned for some news (or rather, an update).
~ Athena