We have a better idea on dates for our move (pending we check out fine medically) so we will be leaving either mid-November or right around the 1st of December. My last planned day for sessions on Oahu is Sunday, October 18.
Here are more from my session with Tess and her daughters, Angie and Ari. I can't believe I knew Ari when she was just two -- they've grown so much in 4 years.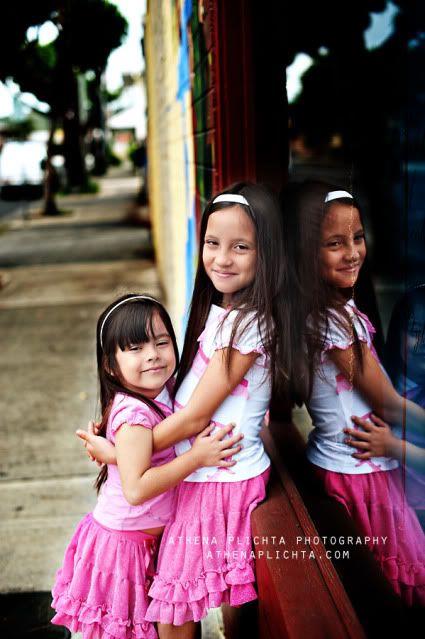 Hawaii -- thank you for giving us views like this. I will miss you.